Main content starts here, tab to start navigating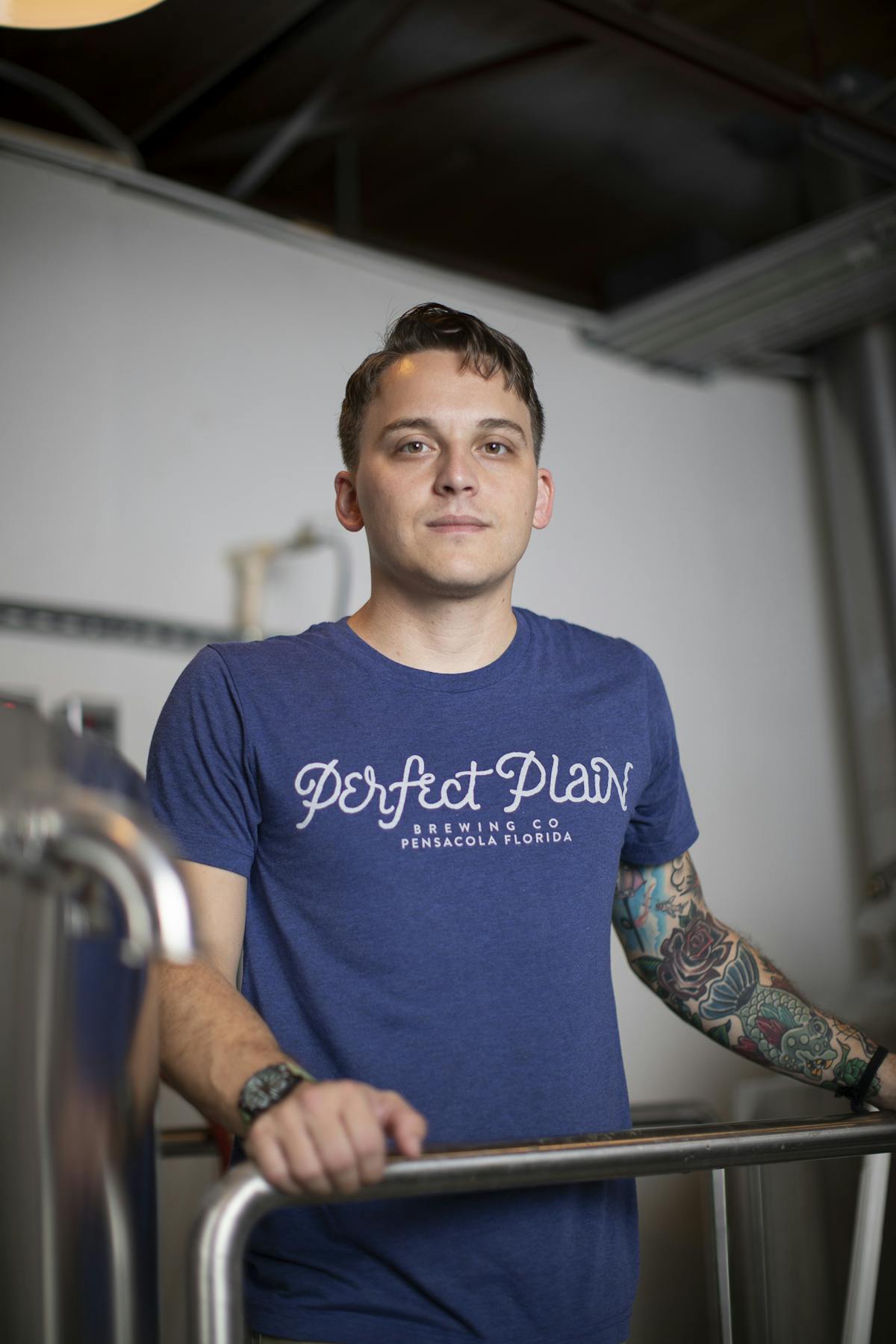 Reed Odeneal
Director of Brewing Operations / Co-Founder
Reed was born and raised in Tallahassee where he began immersing himself in the local beer and brewing scene more than a decade ago. While spending most of his professional career working in the IT and software industry he dedicated himself to learning and perfecting the art of brewing and fermentation. Reed spent the last three years in Asheville, N.C. where he collaborated and designed locally-inspired beers with PPBC head brewer Brett Schweigert at Twin Leaf Brewery.College: B.S., Information Technology, Florida State University. M.S.,Information Architecture & Technology, Florida State University.
Favorite Beer: The one waiting for me in the fridge when I get home, and anything using locally-sourced ingredients.
What brewery inspires you? Burial Brewing (Asheville, N.C.) for their meticulous beer design and dedication to the local community.