Main content starts here, tab to start navigating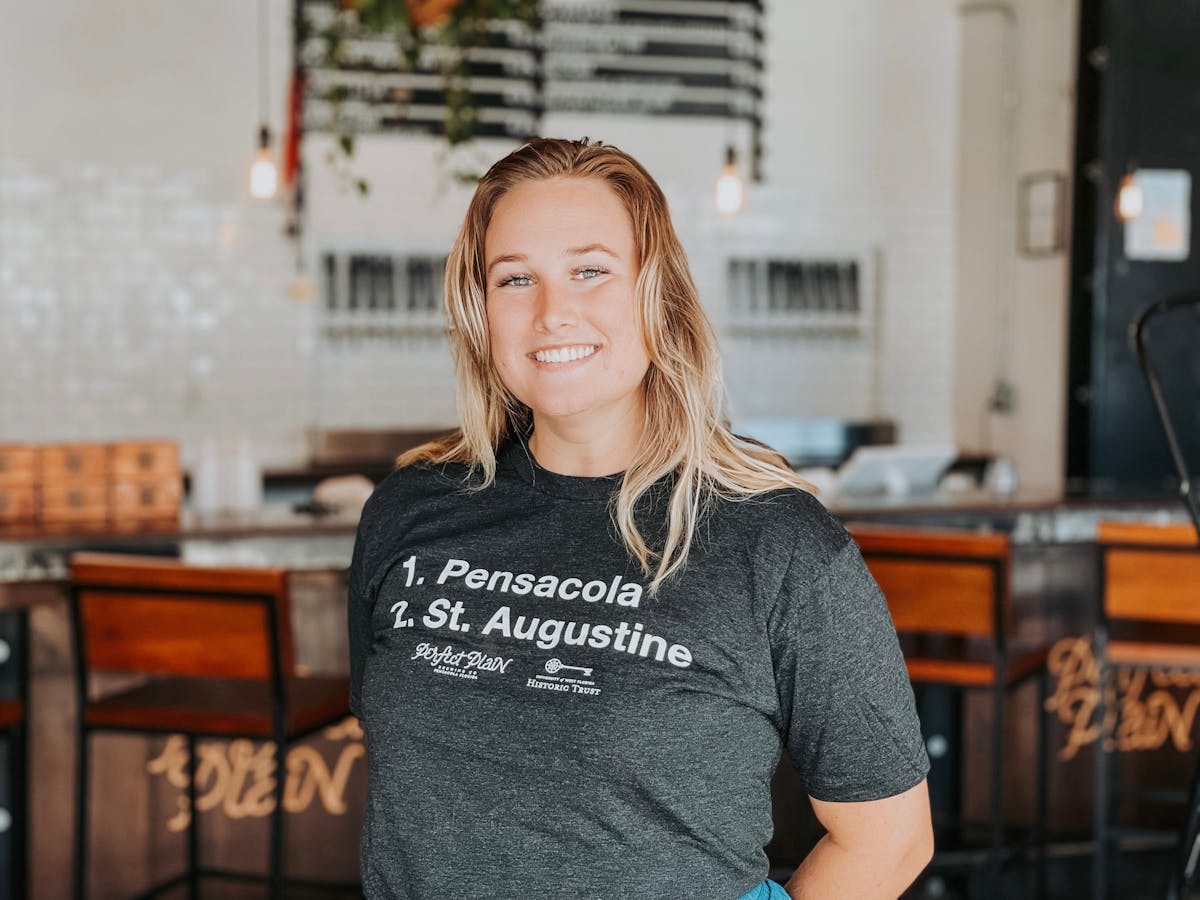 Mae LeRoy
Private Event Manager
Mae hails to us from @hwvdestin where she spent the last few years in their Marketing and Events department. Originally from South Carolina, she started in the music industry in Audio Visual Production studying Music Business at @radfordu, but when she graduated and moved to Destin, FL, she fell in love with her job at HarborWalk Village and the event industry as a whole - and boy we're glad she did!

When Mae isn't working she loves to travel, spend time doing arts and crafts, and cheer on @clemsonuniversity with a Kentucky Mule in hand. Mae's new to Pensacola, so be sure to give her a warm welcome next time you're in the taproom!

If you're interested in hosting an event here at Perfect Plain, @gardengrain, @perennial.bar, or @thewellpensacola - Mae's your girl. Please reach out to her at events@perfectplain.com!