Main content starts here, tab to start navigating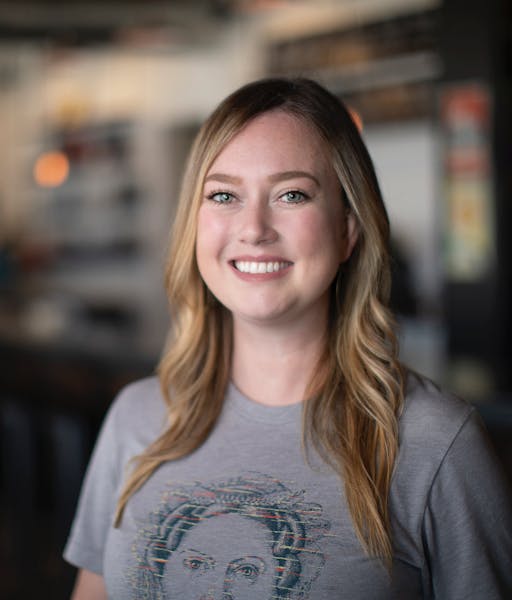 Bryant Liggett
Marketing Manager
Bryant—or BB, to her friends—was born and raised in Pensacola. She spent her formative years studying the arts, which eventually led her to Chicago to work with Ballet Chicago. It was during her time there that she discovered a favorite brewpub, 3 Floyds Brewing Co., as well as an initial love for a good (or great) beer after work. After several years in Chicago, she found her way back to Pensacola and began working with Great Southern Restaurants, where she fell in love with the ballet of the bar and restaurant industry. Her tenure at Great Southern led her through every front-of-the-house position available, including Head Bartender and Assistant Marketing/Events Coordinator. Her passion for beer is still rooted in the romanticism of the food and beverage industry, and she's thrilled to be starting a new adventure with the PPBC team.
Hometown: Pensacola, FL
College: B.A., Anthropology, University of West Florida
Favorite Beer: Dogfish Head SeaQuench Ale
What Brewery inspires you? Hacienda Beer Co.